Inspired by science. Designed for decision-makers.
The international private community for trusted decision-makers in luxury travel. Bringing together the best in the business to do business in the 'Connections Way'.
Tales of Portugal
Part of the Connections Luxury Explores series, this dedicated one-day programme will be hosted in the north of England. Travel designers and tour operators from the UK are invited to meet with destination representatives and leading companies from all seven of Portugal's regions.
Wednesday 8 February 2023
Connections Luxury Middle East
Our flagship event in the Middle East focusing on the golden age of travel to the Gulf, and the power of the GCC as a source market for global tourism
4-7 March 2023
Connections Wellbeing Philippines
Together with the Tourism Promotions Board Philippines, we invite buyers to join us to meet the destination's best-in-kind suppliers.
16-19 April 2023
Connections Luxury Europe
Our flagship event in Europe which will welcome members to meet buyers from Europe, United States and around the world.
4-7 June 2023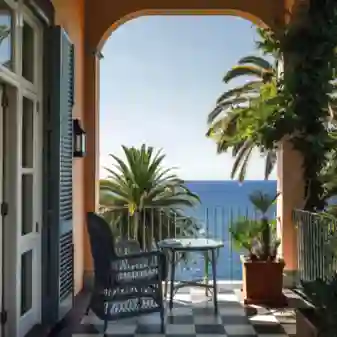 Connections Luxury
Connections Luxury is the international private community for trusted decision-makers in luxury travel, with specialist sectors such as adventure, FIT, weddings, wellbeing and meetings incentives supporting thousands of senior professionals. Over the past seven years, we have built a network of brilliant, inspiring leaders within the luxury travel industry who have the power to deliver millions of dollars worth of business.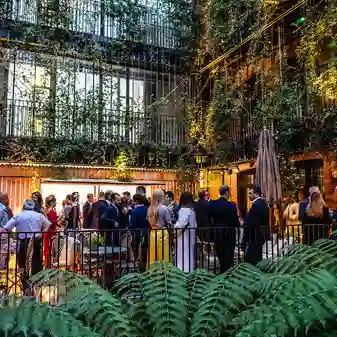 Our Community
We take pride in introducing vetted suppliers with qualified high-calibre agencies who we believe will add huge value to their high-net-worth clientele. Our focus is providing you with the toolkit to supercharge your B2B sales mission, increasing revenue and educating the market. We strive to make your mission easier and more enjoyable.
The Connections Magazine
We're back this year with our fourth edition of the Connections Luxury magazine! You'll find this one packed with leader spotlights, news and insights, as well as destination highlights; it's been a resilient return for our industry.
NEW! Little Perks
We've just launched a brand-new little perk for our members, this time with WAES, the world's first plastic-free footwear company, making the ethical choice never looked so good.
TravelSafe
Connections is proud to launch TravelSafe, the industry's #1 tool to help make safer booking decisions. As the world begins to open, this industry-leading tool allows you to easily access real-time guidance on restrictions around the world to help increase bookings, and keep your travellers safe.
Get to Know the Connections Community
We'd like to introduce you to the incredible businesses, products and services in the Connections Luxury Community, who have been given our seal of approval. Let us introduce you to Regent Seven Seas Cruises, Kimpton St Honoré, El Corte Ingles, Hotel Villa Honegg and My Private Villas.
In Conversation with Saadia Chowdhury
Each month, we introduce a member of the Connections team through a number of elaborate questions, while highlighting their talent and passion for the travel industry.
Jacobs Media Group is honoured to be the recipient of the 2020 Queen's Award for Enterprise.
The highest official awards for UK businesses since being established by royal warrant in 1965. Read more.