The world-leading community for decision-makers in luxury travel
Connections Luxury Americas in Hollywood
From 10-13 November 2024, we will welcome leading luxury buyers from the US to meet international suppliers through the Connections Way of doing business.
Become a member in 2024
Applications now open! Join us as we celebrate 10 years of Connections.
Connections Luxury Middle East in Oman
Join us from 25-28 February 2024 to welcome leading travel companies who are seeking to attract luxury travellers from Arabia, Asia & Africa.
Connections Luxury Europe in Costa Brava
Hosted in Costa Brava, Catalunuya from 21-24 April 2024, this event is for leading travel companies who are seeking to attract luxury travellers from Europe.
Connections Luxury UK & IRL
A decade of celebration! From 22-25 September 2024, leading luxury buyers from the UK & Ireland will meet international suppliers through shared, memorable experiences.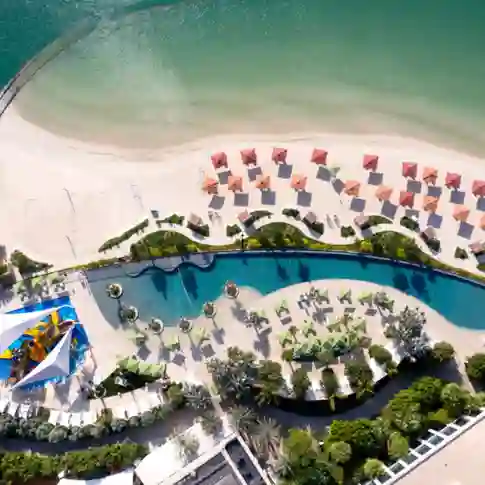 Join us
Think of us as your data-driven, luxury travel pocket toolkit. Time is precious, so let us do the work. Championing quality over quantity, we're constantly scouring the globe to discover the best in the business. Our directory of vetted suppliers, buyers, media, charities and destinations unlocks countless opportunities for meaningful business to happen fast.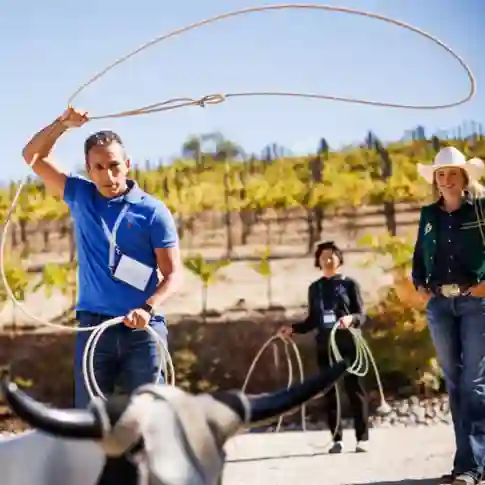 Our Events
Nothing beats the power of human-to-human interaction. Our events are unlike any other in the trade calendar. Inspired by science, we've pioneered a new-age networking concept to ensure each meeting is remembered.
The Connections Magazine
We're back this year with our fifth edition of the Connections Luxury magazine! You'll find this one packed with leader spotlights, news and insights, as well as destination highlights.
Inside Women Travel Leaders: A Force in Luxury Travel
Last month, Connections Luxury proudly forged a partnership with Women Travel Leaders.
Talent Acquisition and Retention in Luxury Travel
Massimo Ianni, founder of Massimo & Partners, emphasises how luxury companies can strengthen their workforce by aligning with prominent values of today's generation, unlocking vast opportunities and growth.
In Conversation with Adam Maxwell
Each month, we introduce a member of the Connections team through a number of elaborate questions, while highlighting their talent and passion for the travel industry.
Jacobs Media Group is honoured to be the recipient of the 2020 Queen's Award for Enterprise.
The highest official awards for UK businesses since being established by royal warrant in 1965. Read more.